Support When You Need It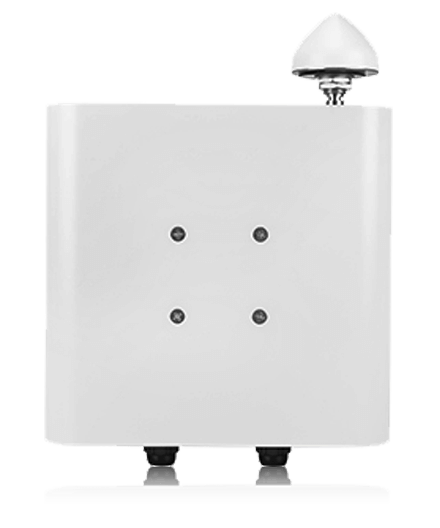 Critical communication has become increasingly complex as your Nitro infrastructure becomes more IP-based, supporting integrated data applications and enhanced features.
Rely on Motorola Solutions to help you achieve your performance targets with the right level of service you need for your infrastructure.
Take full control of your communications network. Nitro's fully managed platform combines business-critical voice with private broadband data - enabling a unified, seamless, hassle-free operation. Advanced capabilities ensure communications are safe, clear and reliable across your entire enterprise.
With Essential Services for Nitro, you can keep your infrastructure secure and up-to-date. Essential Services' five-year coverage includes advanced replacement for repair, software updates and technical support, and can be extended past the coverage period for an additional subscription.
Essential Services Key Components
Advanced Replacement
Software Updates
Technical Support
Advanced Replacement
Advanced Replacement is a repair exchange service only for Nitro infrastructure. With the Advanced Replacement feature, your unit will be replaced with a Field Replacement Unit (FRU). All infrastructure equipment is owned by Motorola Solutions, meaning no capital expenditure on your part.
Software Updates, Anywhere, Anytime
Essential Services for Nitro gives you access to certified and tested software. Software updates protect your investment and provides access to new features as they are developed - expanding your capabilities beyond voice for increased productivity, reliability and safety.
Access Technical Support
Motorola Solutions' Technical Support service provides telephone consultation for technical issues requiring Nitro network knowledge and troubleshooting capabilities. Remote Technical Support is delivered through the Motorola Solutions Support Center (SSC) by a staff of technical support specialists skilled in diagnosis and swift resolution of infrastructure performance and operational issues.
Motorola Solutions understands the importance of maintaining business-critical systems. That's why it applies leading industry standards to record, monitor, escalate and report technical service calls from its customers.
Downloads