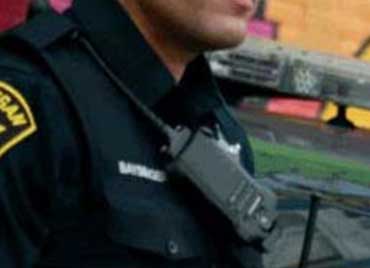 Motorola's Si Series Video Speaker Microphones (VSM) allow agencies to trim down the number of devices needed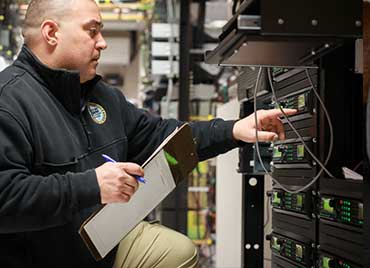 Compliant to Project 25 (P25) standards, ASTRO® 25 site equipment is built to maximize channel up-time.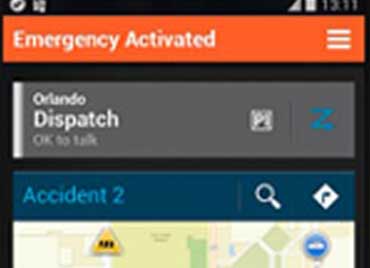 Public Safety LTE Will Help Deliver State-Of-The-Art Solutions To First Responders And The Communities.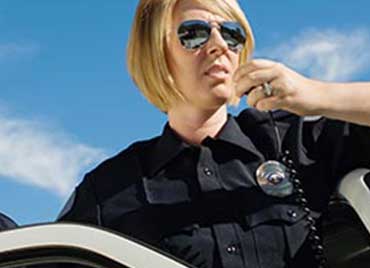 Motorola Public Safety Mobile Radios P25 Operation | Multiband Operation | Control Head Support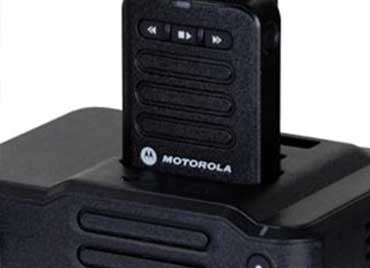 Motorola Pagers Whether it's answering the call to an urban incident or a wildland fire, many firefighters.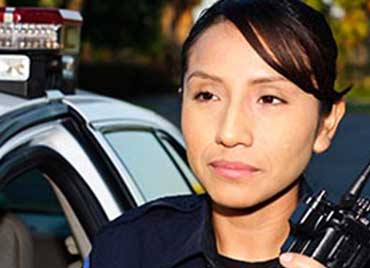 Motorola Public Safety Portable Radios Two-way Radios Let Public Safety Officials Communicate Reliably.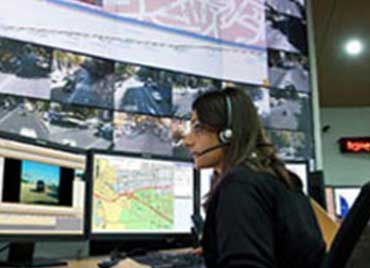 Motorola P25 Dispatch Consoles Meets public safety customer needs to prevent and respond.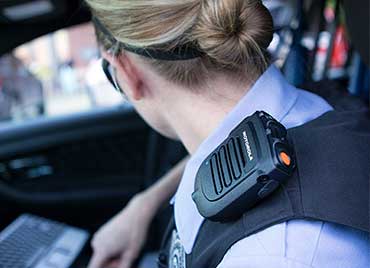 When you need mission-critical P25 two-way radios, depend on technology that was designed from the ground up to be resilient, secure and utterly dependable.