Great Lakes Bay Region - 800-862-8612 / 989-684-9969
ANDERSON RADIO
Find Out What Our Customers Think
Company Bios
Contact the management and expert teams behind Anderson Radio, meet the team.
Donna Louchart

Primary Owner
30 years Service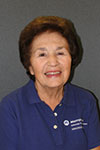 Mark Brechtelsbauer


Co-President, GM
22 yrs of Service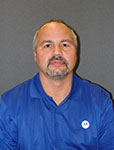 Dale Schroeder

Co-President, GM
26 yrs of Service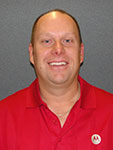 Joel Erdman

Sales Representative
8 yrs of Service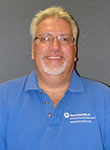 Kim Brechtelsbauer

Advertising / Marketing Mgr
24 yrs of Service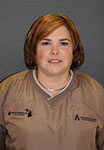 Cheryl Schroeder

Office/Billing Manager
29 yrs of Service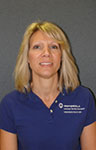 Roxanne Lone

Office Mgr
1 yr of Service

Pat Adcock

Sales/Advertising/ Marketing/
Office Admin
4 yr of Service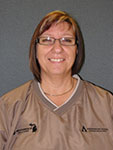 Michelle White

Shipping/Billing/Accessory Admin
19 yrs of Service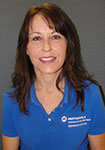 Bob Riffelmacher

Service Mgr
44 yrs of Service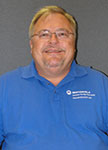 Paul Bierlein

Senior Technician
42 yrs of Service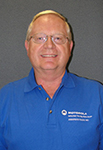 Paul Filiczkowski

Senior Technician
20 yrs of Service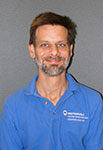 Justin Jahr

Technician / Installer
7 yrs of Service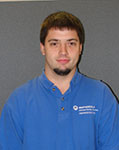 OUR PARTNERS / CERTIFICATIONS
MOTOROLA, MOTO, MOTOROLA SOLUTIONS and the Stylized M Logo are trademarks or registered trademarks of Motorola Trademark Holdings, LLC
and are used under license. All other trademarks are the property of their respective owners. © 2012 Motorola Solutions, Inc. All rights reserved.